Date of Birth: September 22, 1953 
Date of Death: April 9, 2020
Clarence Lambert aka "Mr. C" had gone from labor to rewards on Thursday, April 9, 2020. He was a loving and devoted family man who praised and supported his family.
"Mr. C" a retired MTA Long Island Railroad Technician became a member of Buffalo Soldier Motorcycle Club, West Point NY chapter. He was a founding member of the Charter. He served as the Vice President from 2012 until 2016. Mr C remained a dedicated member that loved being a Buffalo Soldier. He rode a silver Gold-Wing that he recently converted to a trike and was looking forward to the 2020 riding season. He has been and will be forever missed.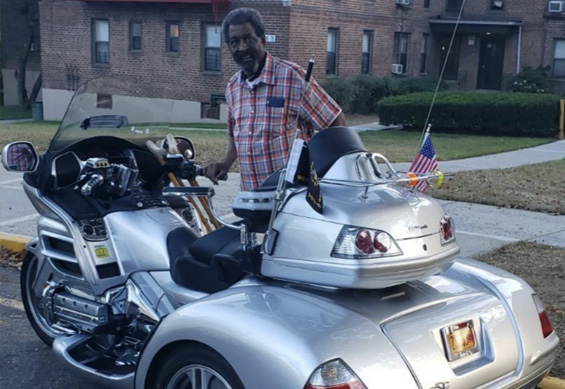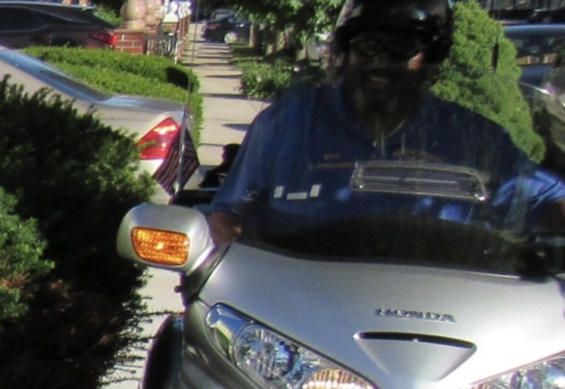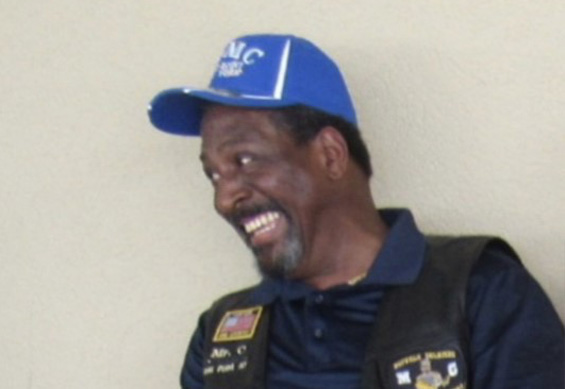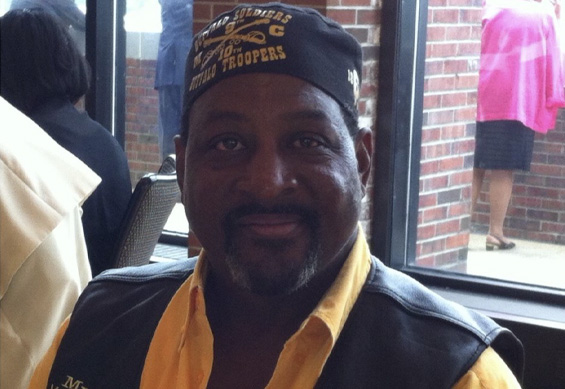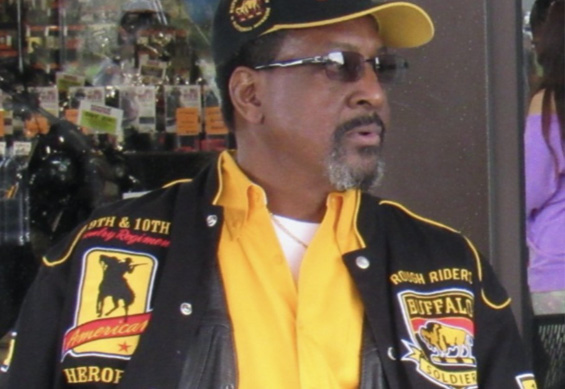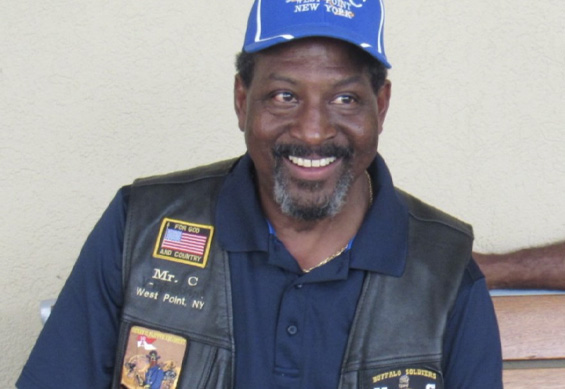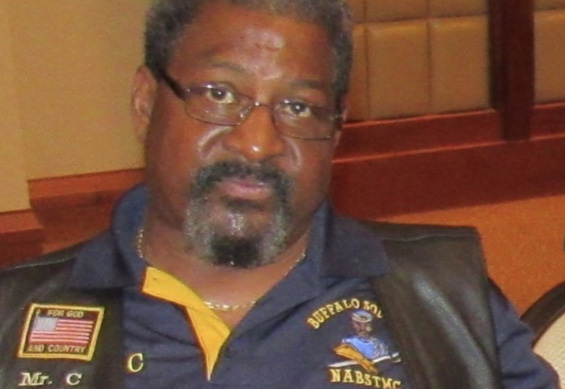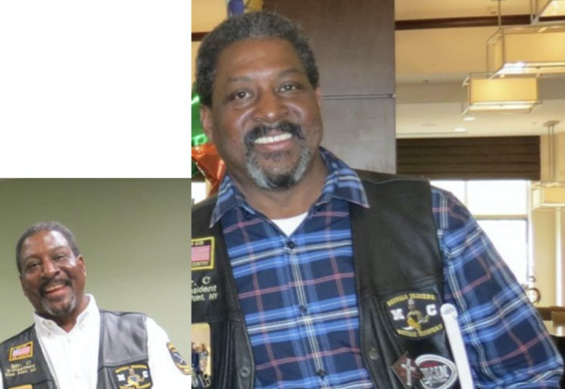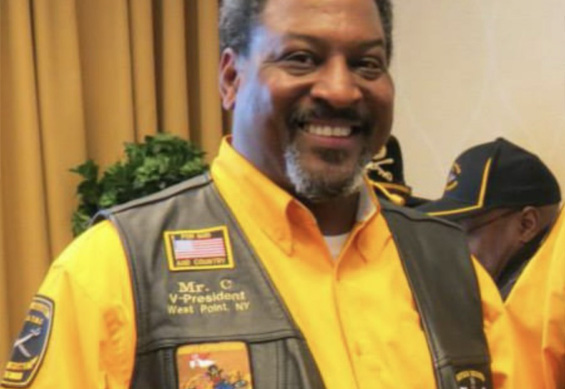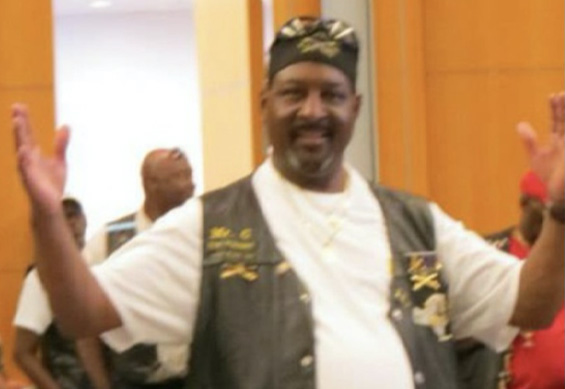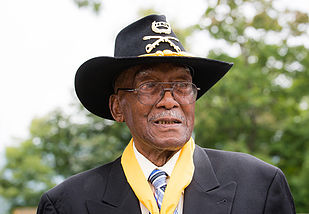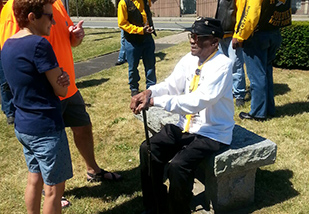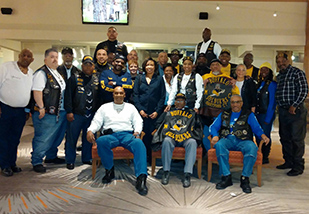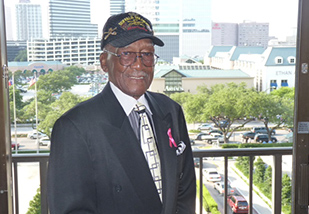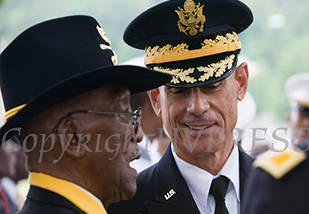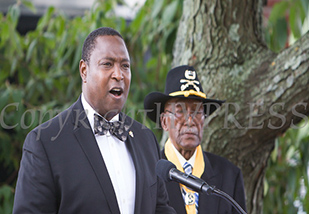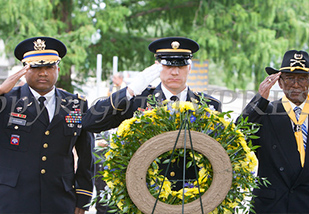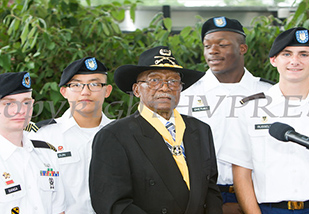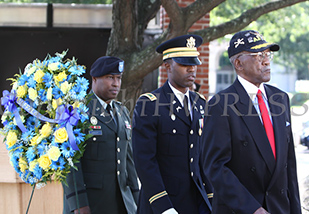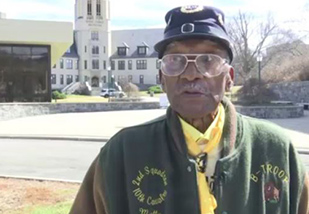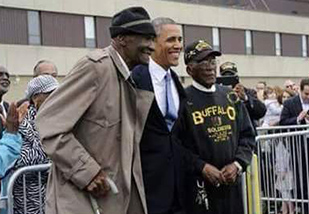 SGT. Sanders H. Matthews, SR
Date of Birth: April 8, 1921
Date of Death: August 26, 2016
A Buffalo Soldier from the 10th Cavalry – Sgt. Sanders Haygood Matthews, Sr. He was born in 1921 in Griffin, GA. His family moved to Coatesville, PA where he enlisted in the Army in 1939 and while in the 10th Cavalry was stationed at West Point NY.
During his Army career, the Brooklyn Dodgers took note of Sgt. Matthews, Sr. outstanding baseball career as a short stop and invited him and two fellow black soldiers to the tryouts. However due to army regulations Sgt. Matthews Sr. and the two other black soldiers were unable to realize their dream – playing for the Brooklyn Dodgers.
After serving his country for 23 years, Sgt. Matthews Sr. retired. In 1963 he started his second career as the first black police officer in the Village of Highland Falls, New York. Throughout his 13-year career he showed exemplary integrity, sense of honor and fairness while serving and protecting the people of Village of Highland Falls, New York.
After leaving the police department, Sgt. Matthews Sr. returned to West Point where he engaged with cadets while driving them to sporting and cultural events.
Wanting to ensure that the memory of the Buffalo Soldiers was preserved and honored Sgt. Matthews Sr. laid the groundwork for an annual event for the Buffalo Soldiers of the 9th and 10th Cavalries.
Sgt. Matthews Sr. and his wife Cora are the parents of two sons, Sanders Jr. deceased and Dennis.
Date of Birth: July 31, 1959
Date of Death: December 14, 2014
Perri was scheduled to be awarded probationary status in January 2015. He was a great friend to the Buffalo Soldiers. He was a man of distinction and the pride of his community and family.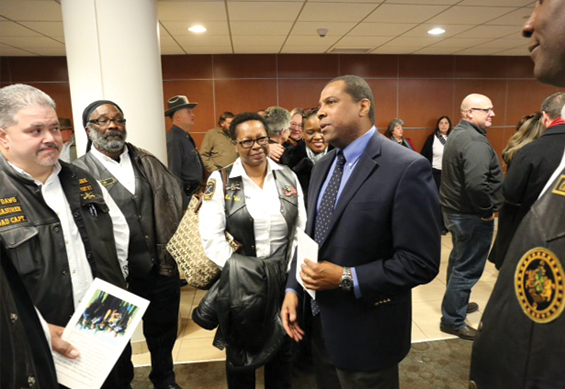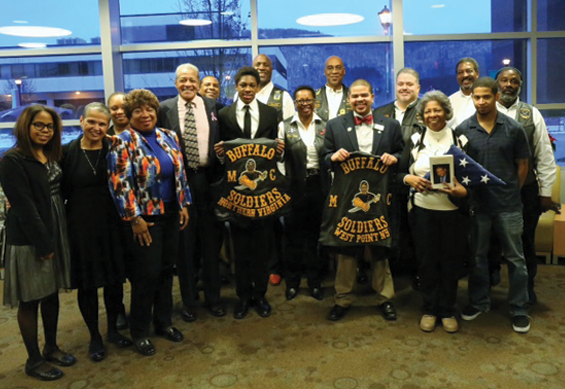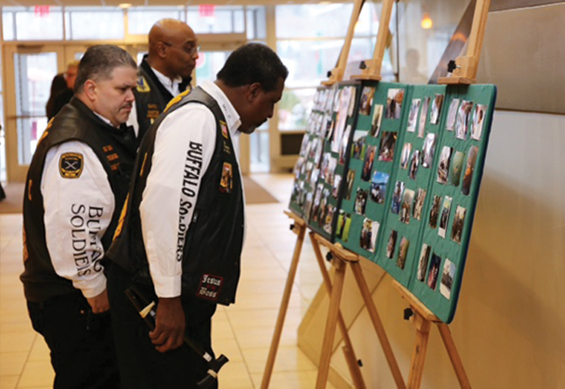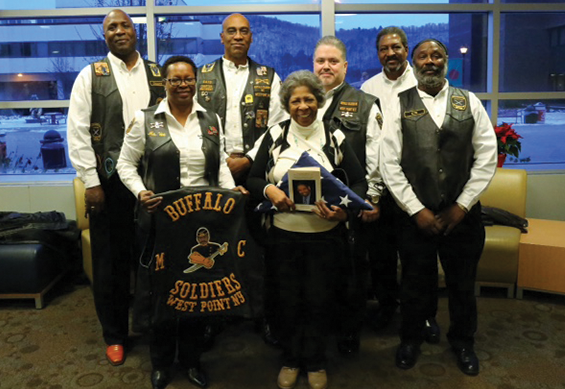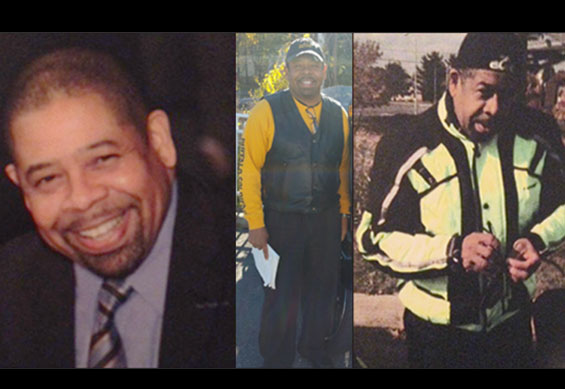 Become a Part of
Our Family