PRESIDENT'S CORNER
Melvin Smith aka Gato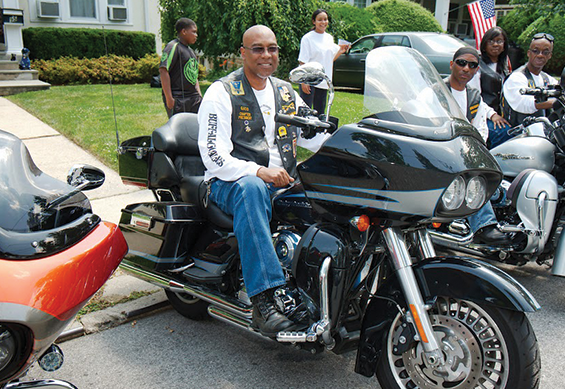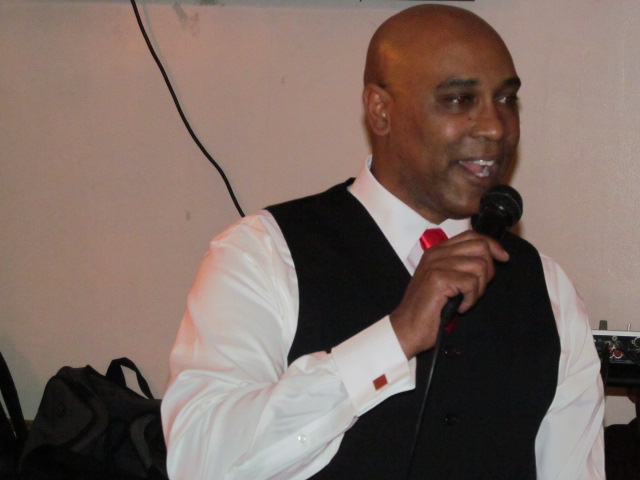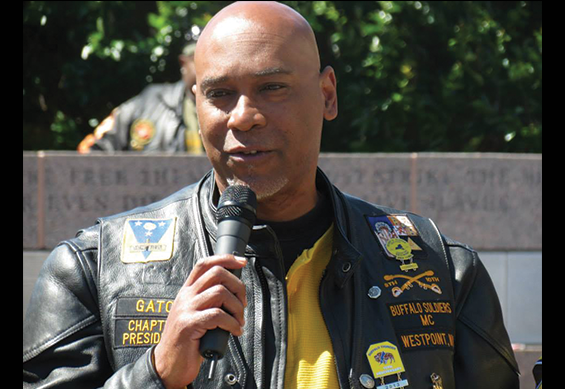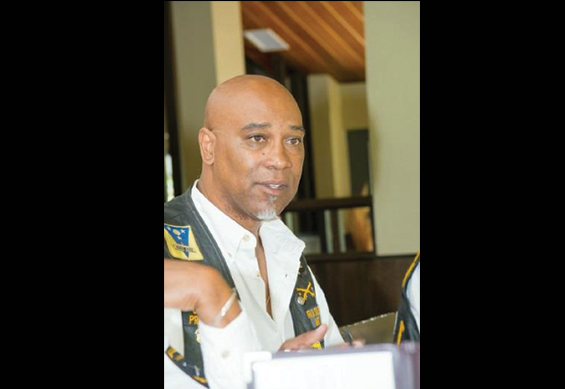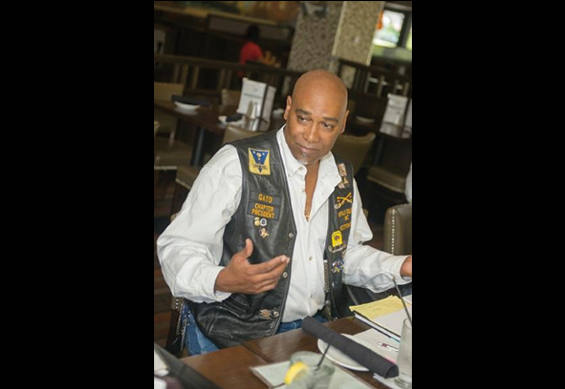 Welcome to our site and organization. My name is Melvin Smith, my Road name is Gato.I am the president and charter member of the Buffalo Soldiers MC, West Point, NY. As the president I take great pride in the establishment of this Chapter in the state of New York.
Our colors represent a long history and we wear them with pride and respect. Our colors pay homage to African-Americans who made great sacrifices so that our country could be what it is today. 
They are a badge of courage, sacrifice and honor. We ride with pride to tell the story of the heroic efforts of the original buffalo soldiers, the proud men and women of the 9th and 10th Cavalry of United States Army. Our goal is to instill that pride in today's youth.
The Buffalo Soldiers MC is comprised of former and active military, law enforcement officers, teachers and other civil servants, as well as other positive thinking members of the community.Buffalo Soldiers MC, West Point, NY is a member of the National Association of Buffalo Soldiers and Troopers Motorcycle Club. The club is concerned with promoting and participating in charitable and positive activities to support our community.
Feel free to contact us if you would like us to visit your school, church or your organization to provide a presentation regarding the history of the original Buffalo soldiers.